The Benefits of
Functional Health & Movement Coaching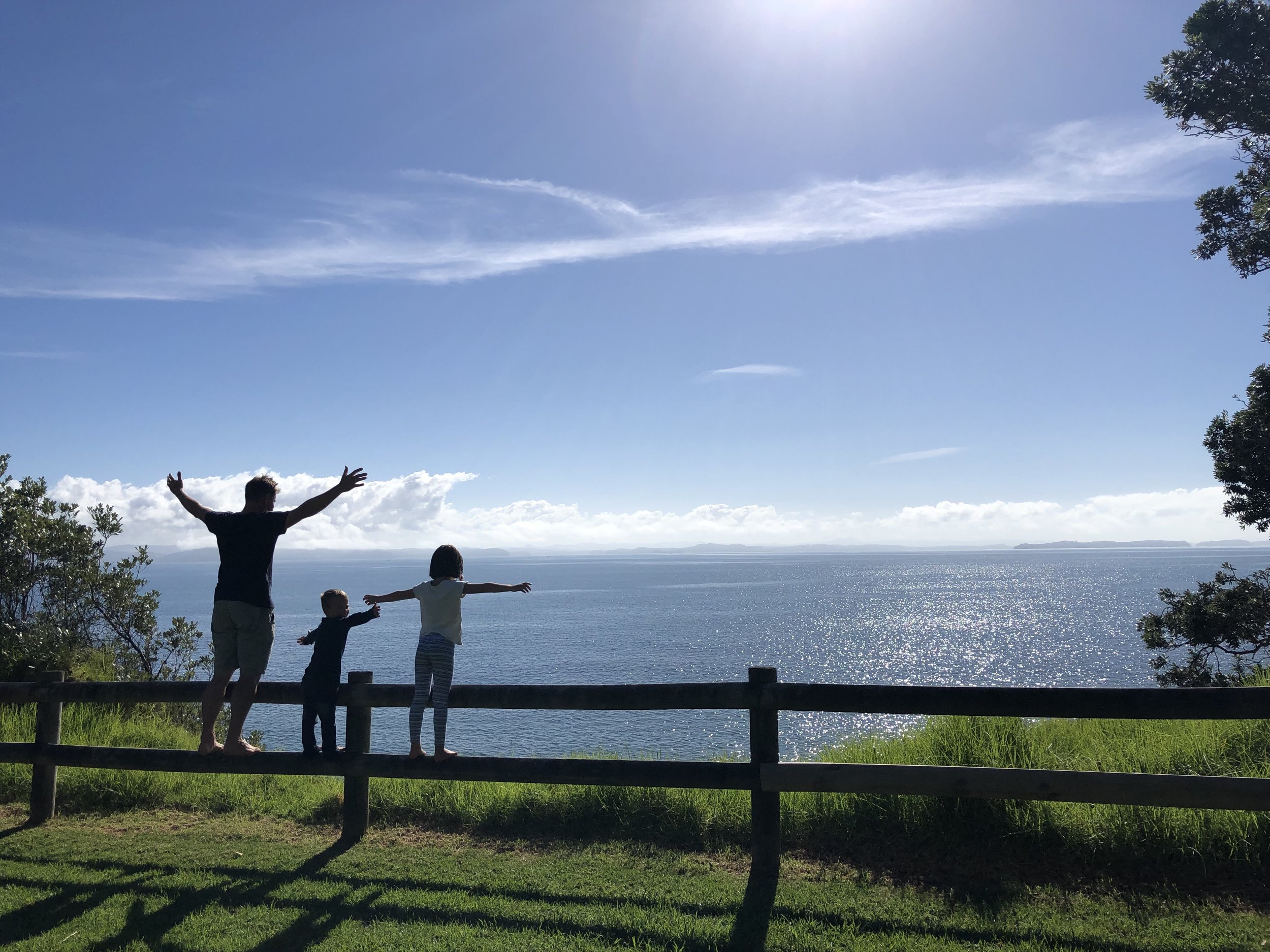 "As a full time functional health and movement professional, business owner,
and dad to 2 young children, I understand how hard it can be to juggle everything..."
GETTING FASTER MORE EFFECTIVE RESULTS
Functional movement fitness addresses the power of strength in movement, so you can enjoy the activities and things you love without fear of high risk injury . Coaching can give you expert guidance to help you make informed and knowledgable decisions along your journey that are specifically designed for you to restore optimal physical fitness - at any age.

Gaining expert knowledge in bite size easy to understand ways enables you to better explore options and lifestyle choices, helping you develop and sustain your long term goals more effectively.
"Our lives are so overwhelmed with busyness.
Most of us put ourselves, and our health, at the bottom of the list until something goes wrong, as we're just too busy to pay attention to our bodies"
KNOWING WHERE TO START
For your goals to be achieved you need to start at the very beginning and identify root causes. Expert analysis of issues can help identify other underlying triggers faster and give you a clearer way forwards on what needs to be done.

If that means starting out with fewer smaller steps with incremental changes to routines a coach will take the guess work out of how to start, what to focus on and help you stay on track to expedite your success in safe and sustainable ways that are relevant to you.

Once you learn what was really going on and begin to address it, the drain on your body's systems eases and you will quickly start to feel the benefits and look at things with a renewed sense of positivity. This knowledge will make you feel empowered to keep going beyond initial goals and begin a new journey that focuses on more preventative lifestyle choices.

RESTORING FUNCTION TO LIVE PAIN FREE
We put up with aches and pains of everyday because we feel we're just 'getting old' or 'that's just how it is'. Some are living with worsening issues stemming from injuries they feel they can no longer address. But a lot of this could be much improved meaning you can live with a spring in your step well into your golden years.
Life as they say is all about adding more life into your years!! So restoring your body's movement capabilities and physiological balance will enable you to live life as active and as colourful as you like.

Read my story and how I achieved a pain free life, even after having to start again 20yrs on from a debilitating accident that saw me live a life of prolonged pain and dysfunction due to lack of knowledge and expert help.
"My mission is to help improve people's lives through movement, health and wellbeing coaching. Using functional health and natural wellness principles I aim to guide my clients towards more optimal lifestyle choices that enable a life with more vitality, less pain and improved longevity. That way people of all ages and abilities can live fuller, healthier and happier lives."